As oral and maxillofacial surgeons, Dr. Fuller, Dr. Maurer, Dr. Westlund and Dr. Sarasin manage a wide variety of problems relating to the mouth, teeth and facial regions.  Our doctors practice the full scope of oral and maxillofacial surgery with expertise ranging from dental implant surgery and wisdom tooth removal to corrective jaw surgery.  This includes techniques  designed to rebuild bone structure with minimal surgical intervention and optimal patient comfort.  Our office can also diagnose and treat facial pain, facial injuries and fractures.
Our staff is extensively trained in assisting with intravenous (IV) sedation and outpatient general anesthesia in our state-of-the-art office setting.  Patients are continuously monitored during and after surgery.
With the opening of our second location at 901 Tower Terrace, Marion, we are even more accessible to patients in Eastern Iowa.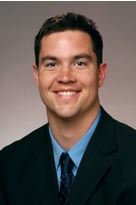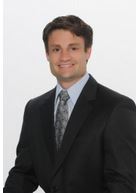 Add this listing to your website:
Copy & paste this code onto your website to add this badge. The badge will send visitors to this listing as a reference.
Is this your listing? Keep it up to date & full of information.
Submit an edit or register & claim ownership of this listing