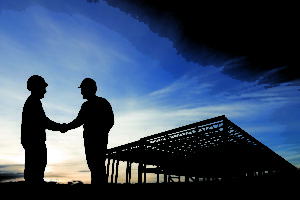 Graham Construction is one of the leading Construction Managers and General Contractors in the Midwest. We are committed to "Building what's important"; our relationships with our customers, architects and trade partners.
We believe that trust, honesty and open communication are critical foundations for building long-term relationships. This philosophy has led to a long list of repeat customers, some that we are proud to have been associated with since our inception in 1981.
Click here to view our Facebook page.
Add this listing to your website:
Copy & paste this code onto your website to add this badge. The badge will send visitors to this listing as a reference.
Is this your listing? Keep it up to date & full of information.
Submit an edit or register & claim ownership of this listing