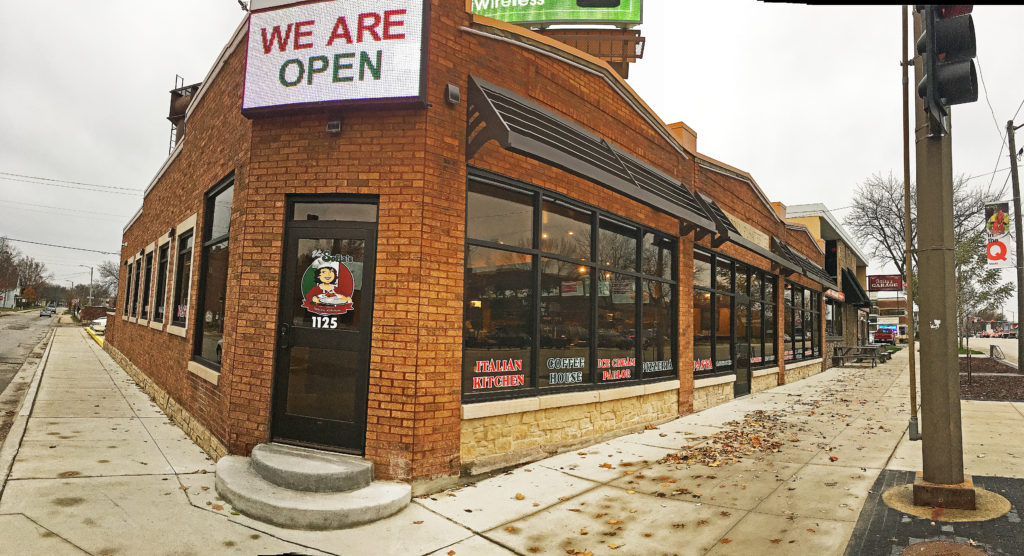 Via Sofia's History:
In 1984, John Khairallah invested his life savings in an Italian restaurant, located across the street from Coe College.
Via Sofia's menu consist of pasta, lasagna, pizzas and sandwiches. Just recently, Via Sofia's added breakfast, coffee and ice cream to their menu at the 1st Avenue location. To order food online, click here.
Via Sofia's Franchise Opportunities:
After 30+ years of being in business, Via Sofia's is now offering Franchise opportunities. Please contact corporate@viasofias.com if you are interested in owning a Via Sofia's Italian Kitchen.
---
Connect with Via Sofia's: 
Add this listing to your website:
Copy & paste this code onto your website to add this badge. The badge will send visitors to this listing as a reference.
Is this your listing? Keep it up to date & full of information.
Submit an edit or register & claim ownership of this listing